Your Trusted Partner for HVAC Products & Services
2023 marks the 45th Anniversary for Commercial Air Management, Inc. providing superior service with quality HVAC products. Founded in 1978, we bear the proud distinction of exclusively representing over 20 product lines specializing in heating, ventilation, air distribution, filtration & pollution control equipment. With the support of such highly respected manufacturers, we are able to provide top of the line products, along with superior customer service.
Our team of Engineers, Inside and Outside Sales people and support staff have the experience and training to best serve all our customers needs. Our employees are continually striving to learn and grow with today's ever changing business environment to stay on the cutting edge of technology.
Why Choose Commercial Air?
Our quality product lines are just the beginning. With the support of such highly respected manufacturers, we are able to provide our clients with the best selection of top of the line products. But in any business, the critical difference is always customer service. At CAM, our team of engineers, inside and outside sales people, and dedicated support staff, have the experience and training to provide superior customer service to each of our clients. Your satisfaction is absolutely our number one priority.
eCAPS Fan Application Suite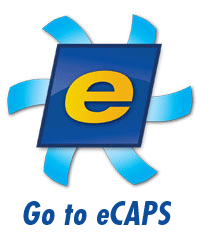 eCAPS is a Fan Application Suite designed for engineers. It includes online fan selection and a Toolbox. The toolbox includes application tools such as an online fan fundamental course, system effects simulator, and other new technology improvements in fan applications.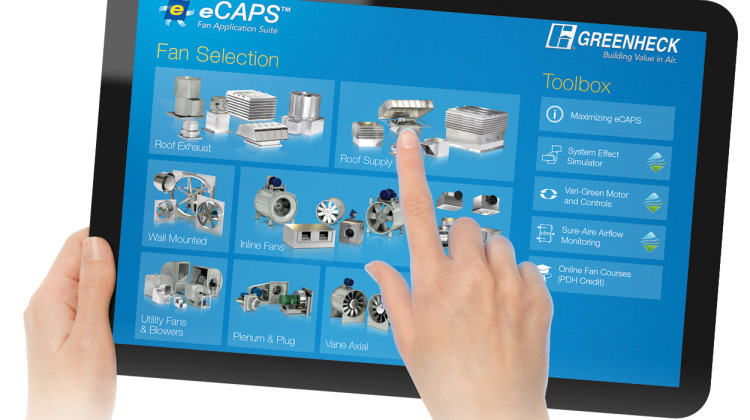 eCAPS's online fan selection guides you through the selection process. It's quick, easy and it ensures your selection is the correct, most appropriate selection for your application.
eCAPS key features:

• Web based. Available online – no installation, no updates, no admin rights issues
• Mobile – runs on iPads, tablets and computers
• Fast – easy in, easy out – no job file needed
• Cross-model selection compares multiple models
• Fan optimization formula – based on first cost, fan efficiency and sound performance.


CLICK HERE for more information about the eCAPS and how to access the Fan Application Suite.